Note that changes in IPO Manager are to be done by an Avaya partner or approved end-user engineer. Xima Support will not enter or make changes to any IPO configurations.
This article will outline recommended steps to ensure a smooth fail-over to IPO hunt group routing in the event that the Contact Center (Multimedia) service is ever down or unregistered from the IP Office.  Technically, this is configured as an Overflow from the IP Office hunt group for the Contact Center virtual handset(s)
Note: the overflow(s) may have already been configured if the installation guide was followed properly. 
Find each IP Hunt Group that has been created with the purpose of holding the virtual handsets utilized for queuing in the Contact Center skill groups. There may only be one. These hunt groups can be found as the destination for the VMPro transfer event that is sending calls to the skill group.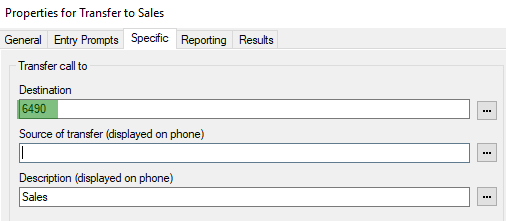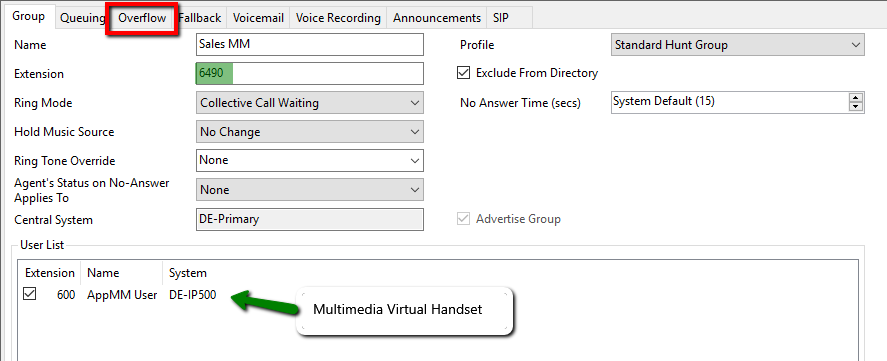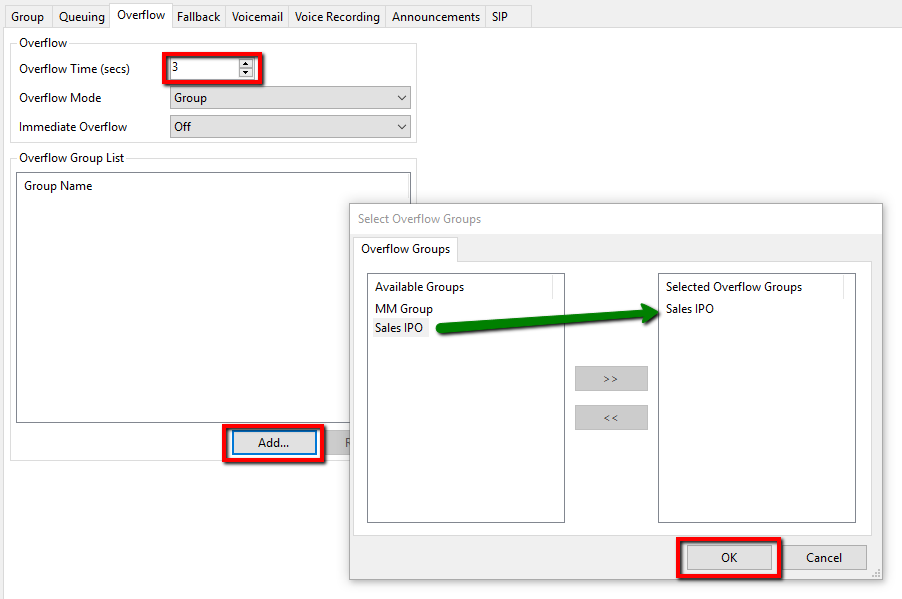 In the examples above, the call route configured to route to the skill group of "Sales" inside of Contact Center will overflow to the IPO hunt group of "Sales IPO" if the virtual handset (ext 600) is not answering calls (entering the queue)
Repeat these steps for any other hunt groups utilized for the virtual handset and skill group call path.