Issue Description
For when you just created a new user in the phone system, but they are not showing up in the Realtime Dashboard in the list of available users to report live data on.
 Resolution
1.  The resolution for this issue is after you add a new user in IP office you will need to go into Chronicall> User Management> Refresh Users and Groups.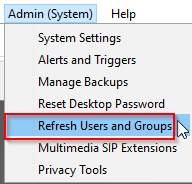 2.  Then go to User Management > Licensed User under and put a check mark next to the new user in question.  If you need to add a Real Time License for them as well, you can go to User Management > Licensed Realtime Agents.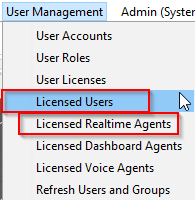 3.  Then go to real time displays and right click on the dashboard and select Properties.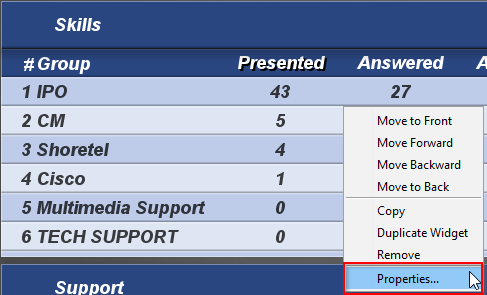 4.  Scroll down to the very bottom so you can see the users.  Make sure to hit apply.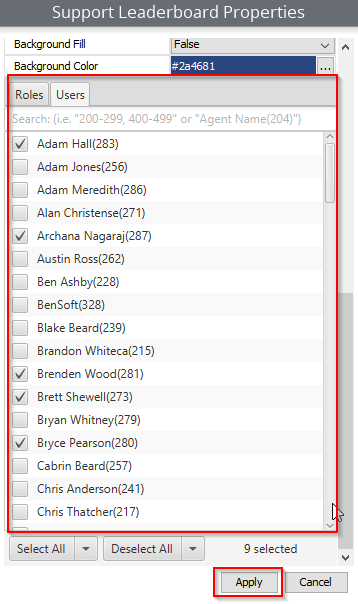 5.  Save the dashboard at the top by clicking on the floppy disk.  

Cause
Chronicall doesn't automatically push over new user you have to refresh users and groups in Chronicall to get that information and apply the real-time license.
Metadata
Date Created: 2/28/2018
Date Modified: 2/28/2018